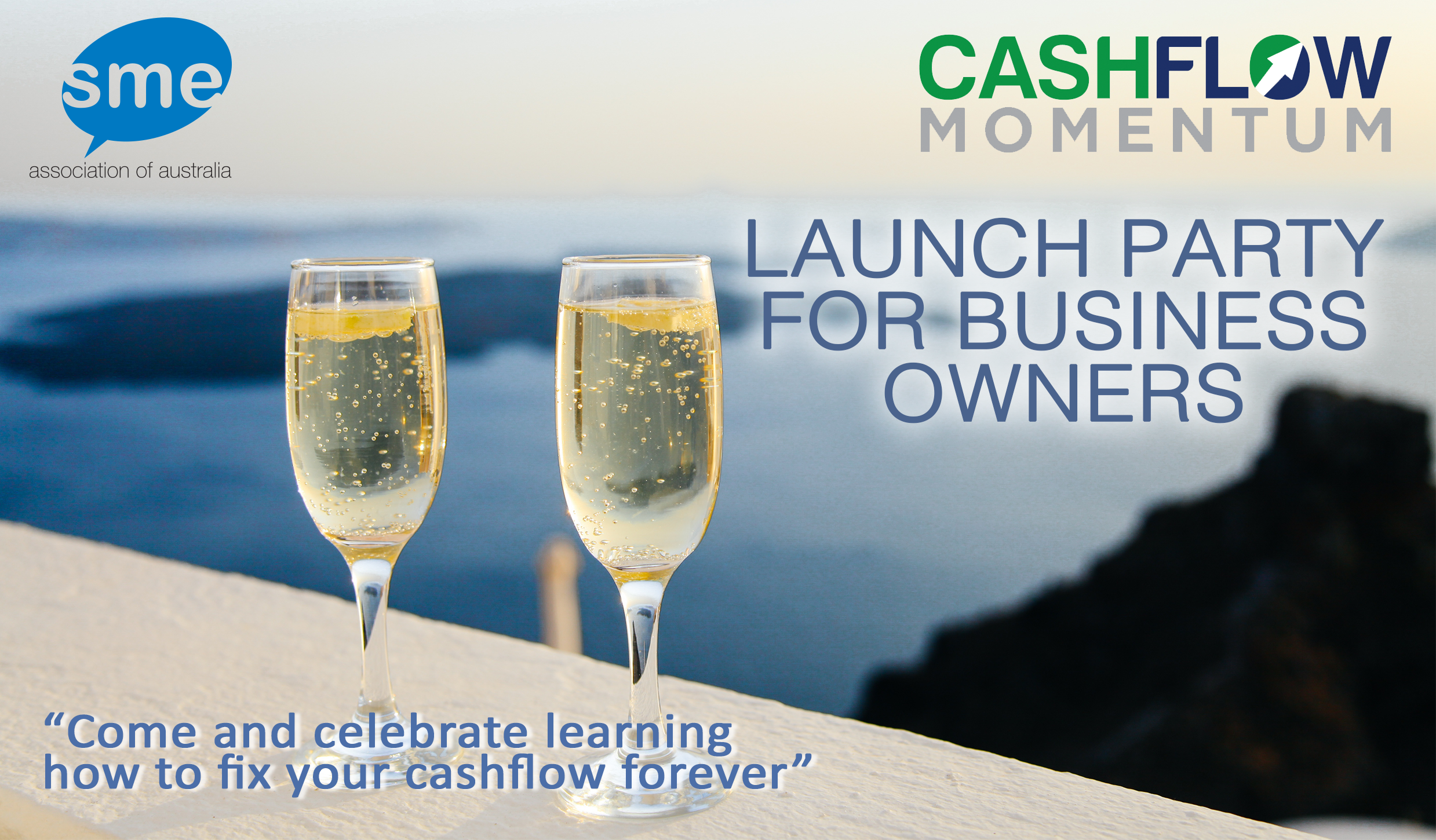 VA Group are proud to introduce the SME Association of Australia, a not-for-profit organisation dedicated to helping small and medium sized business grow and succeed. Small and medium sized businesses are the backbone of the Australian economy.

This is a free event for business owners at 34 Hartnett Drive, Seaford on the 10th of August. A number of people will be at the event including John Peterson who is a board member of the association, an Amazon best selling business author and himself an owner of many Small and Medium sized businesses.

We are also celebrating the local launch of cashflow momuntum so come along and celebrate learning how to fix your cashflow forever and move away from the cashflow cliff edge.

Complimentary food and drinks are also provided however bookings are essential.
FOR MORE INFORMATION CHECK US OUT ON FACEBOOK OR REGISTER AT EVENTBRITE