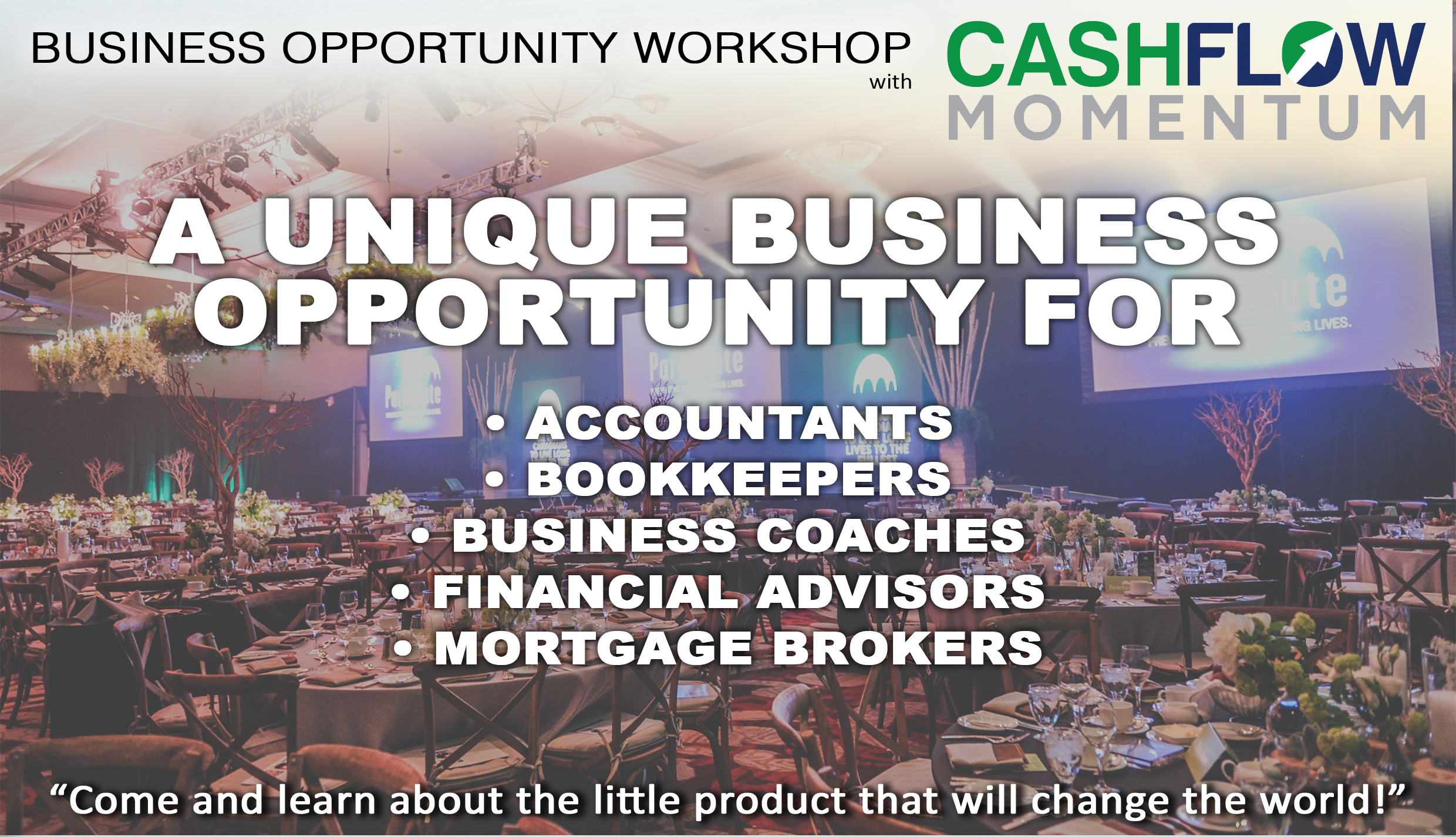 Cashflow Momentum is hosting a free event in East Maitland, 28th of July.

Speaking at the event will be John Peterson, a #1 Amazon international best selling author and board member of the SME Association of Australia.
3pm - 5pm
• Reposition yourself as a cashflow expert
• Win higher value work ongoing
• Evolve into more scalable earnings
• Learn about your average potential earnings per 100 x SME's
• Gain new clients through our national alliances and marketing initiatives
• Improve your own cashflow like never before
• Increase your scalibility of earnings and client services like never before
REGISTER HERE

5pm - 7pm
After the 3pm event, stay on between 5pm to 7pm and experience the drawing
power of a not-for-profit SME networking event (i.e. the SME Association of
Australia) as well as the reaction of Business Owners to Cashflow Momentum
and how CFM simplifies the journey away from the Cashflow Cliff Edge!